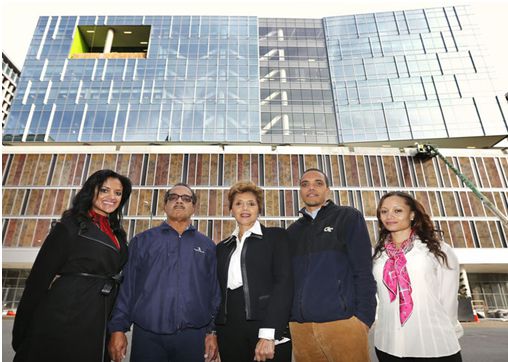 (L-R) Davis Brothers Officers – Ashley Davis, Langston Davis Sr., Beverly Davis, Langston Davis Jr., and Lindsey Davis!
Davis Brothers Construction Company, Inc. (DBCC) is a minority family owned and operated General Contracting firm with offices in Richmond, VA, Atlanta, GA and Washington, DC. Davis Brothers is one of the oldest General Contracting firms located in Virginia, presenting over 100 years of continuous and exceptional service. Davis Brothers Construction Company, Inc., was founded in 1908 and incorporated in 1968, and is proud of its history and excited about its future. The tradition of family management and operation spans four generations of the Davis family.
The fourth generation of the Davis family is actively involved in the company, specializing in new design/construction as well as renovations, repair and rehabilitating of existing structures. Project types include aviation, retail, healthcare, hospitality, multifamily, education, religious facilities and commercial. DBCC has earned acclaim for the successful completion of all projects being delivered on time and with-in budget, ranging from $50,000 to $20 million.
Davis Brothers Construction Company, Inc. and its leaders have accumulated an impressive record of achievements to include:
---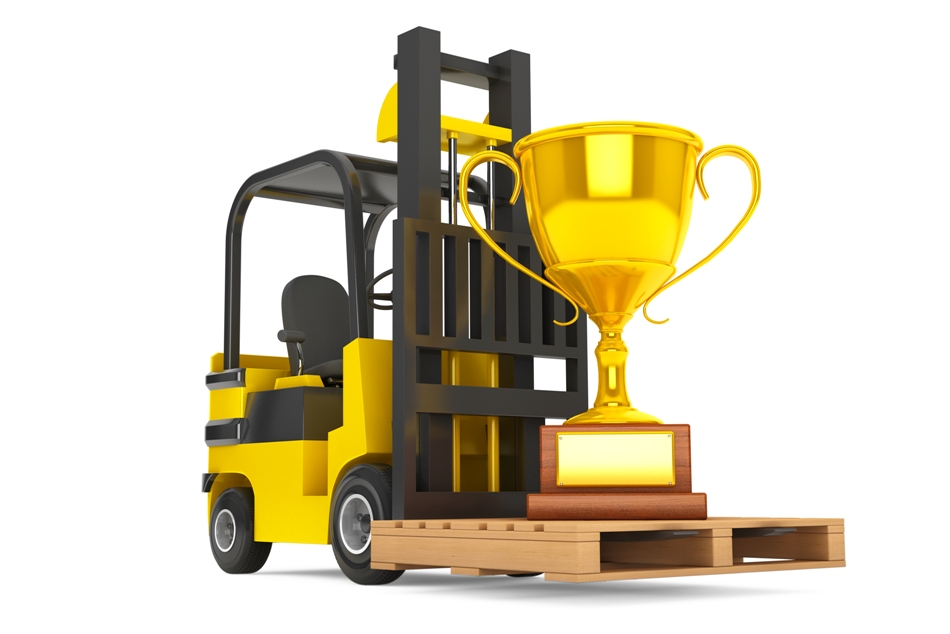 DBCC was the first contractor in America admitted to the Federal Government A-8 program and is today one of the largest minority building contractors in the region.

Metropolitan Business League – Contractor of the Year.

Associated General Contractors of America – Skill, Integrity, Responsibility Award

Metropolitan Business League – Minority Business Honor Roll

Recognized by Black Enterprise Magazine as one of the "Top 100 Black Businesses in America"

Richmond Council for Minority Business Development Proudly Presents – Minority Construction Firm of the Year Award

Metropolitan Business League – Lifetime Achievement Award

Dedicated to Design/Build Quality that has brought our company National Awards and Recognition among professional organizations
Experience
With over a 100 years of experience in design, construction and facilities management, Davis Brothers will guide our client through complex & simple new construction and renovations.
Quality
Davis Brothers management system is aimed at ensuring the final deliverable meets the standards and guidelines set by the client.
Integrity
Integrity is one of the cornerstones on which Davis Brothers has built our business. Our core value is to "build trust in everything we do".